Filmmaking is an expensive business. When you try to convert even a good idea into a commercial success, there are numerous variables to consider. And money is the most significant aspect. A lot of movies with impressive special effects enabled by a large budget often become major box office sensations.
However, many movies managed to become great hits despite a limited budget. In fact, where one person sees limitation, another man finds inspiration. Making a low-budget film forces a team of filmmakers to unleash their creativeness and look for originality in troubleshooting. Despite the challenges of such a task, this process can be extremely rewarding.
Some of these movies succeeded in becoming true cinematic masterpieces. Also, they became fan favorites, earned critics' praise, and received highly desired awards and nominations. Read on to find out what low-budget films managed to acquire such a huge success.
1

Split – $9 million
M. Night Shyamalan's 2016 psychological horror, Split, follows a man with 24 different personalities who kidnapped and imprisoned three teenage girls. As a standalone sequel to Shyamalan's 2000 film Unbreakable, although not marketed as such, Split had a budget of only $9 million but managed to make a profit of $278.5 million.
James McAvoy did an excellent job playing the leading role of the character with dissociative disorder. His persuasive performance was indeed a significant part of the film's enormous success at the box office.
Advertisment
2

Little Miss Sunshine – $8 million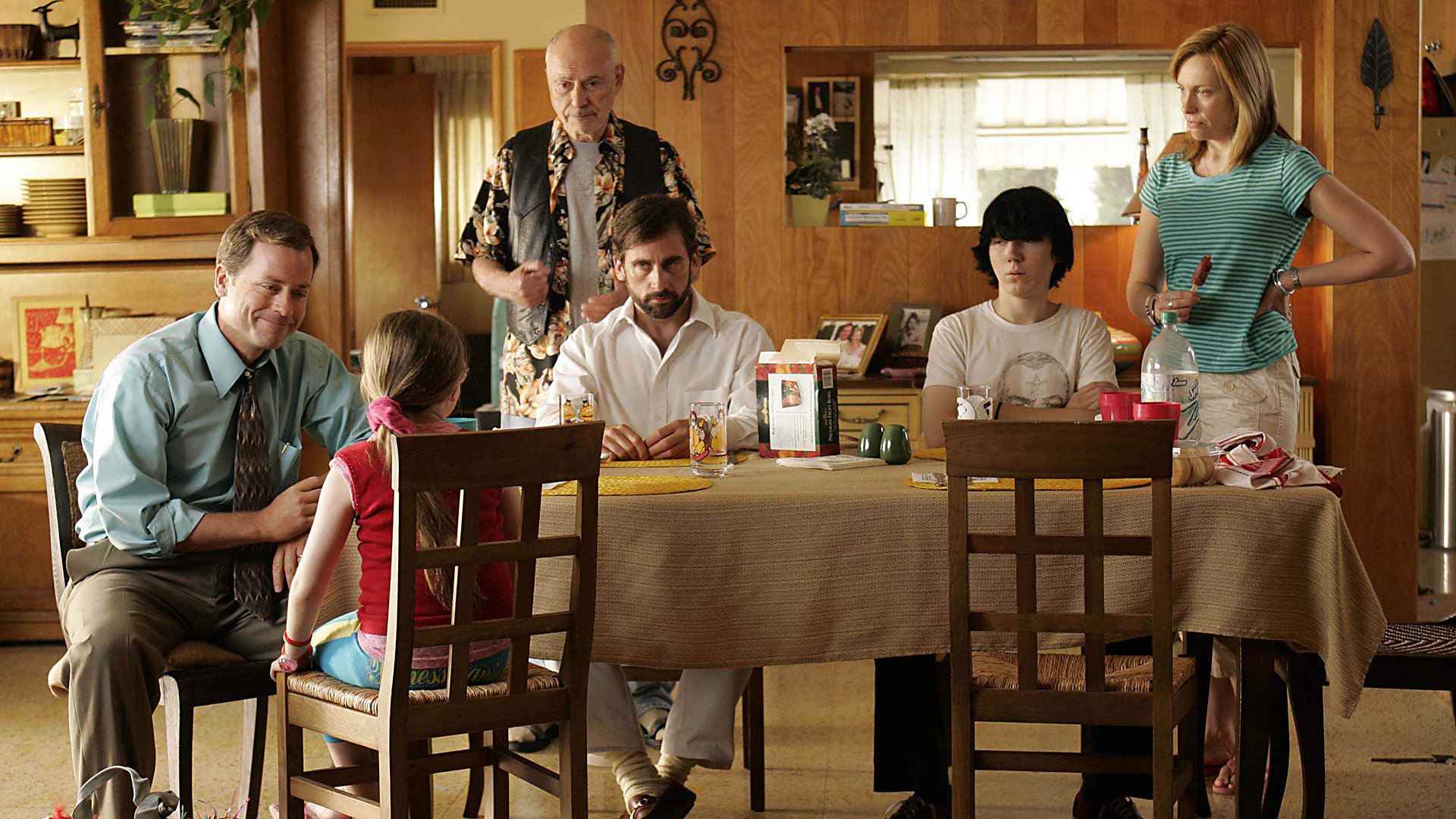 Little Miss Sunshine, a 2006 American tragicomedy and the directorial debut of the husband-wife team, received high praise along with multiple Academy Award nominations and two wins, though made with a budget of just $8 million. The plot twists around a young girl traveling across the country with her family with a dream of participating in a beauty contest.
The film grossed $100.5 million at the box office, and the hype it caused upon its first screening even started a distribution rights war between several studios.
Advertisment
3

Juno – $7.5 million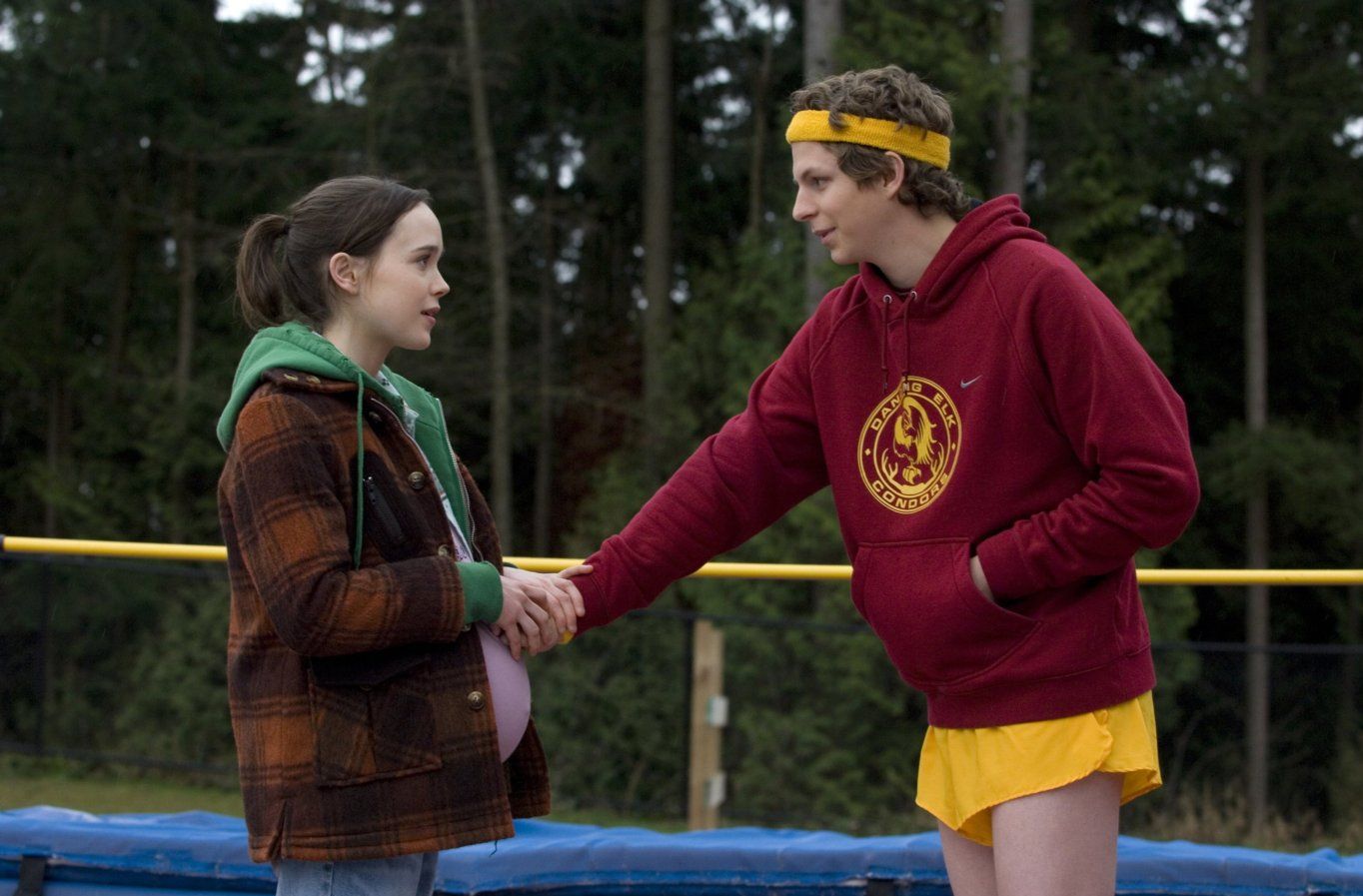 You might know that a 2007 American coming-of-age comedy-drama Juno got several Oscar nominations, including one for Best Picture. But do you know that it also grossed $231 million at the box office? Even with a small budget of just $7.5 million, Juno received acclaim from critics, many of whom placed the film on their top-ten lists for the year.
For Ellen Page, her role in this story about a pregnant teenager turned out to be a real breakthrough, opening countless career opportunities.
Advertisment
4

My Big Fat Greek Wedding – $5 million
My Big Fat Greek Wedding is a charming indie comedy written by Nia Vardalos, who also plays a leading role of a woman falling in love with the non-Greek man Ian Miller. The story about a girl from a large and traditional Greek family, despite a budget of $5 million, was so popular with audiences that it ended up performing in theaters for the whole year. It made $368.7 million and earned several award nominations, even though it had $1 million for promotion.
Advertisment
5

Get Out – $4.5 million
Get Out, a 2017 American horror film written and directed by Jordan Peele, had just $4.5 million. Despite the budget, the movie was well-received by critics, reaching an almost perfect score. With so much stir around it, it received four Oscar nominations, even though the Academy usually doesn't pay much attention to the horror genre. The movie turned out to be a success in 2017, earning an unimaginable $255 million.
Advertisment
6

The Full Monty – $3.5 million
The Full Monty, a 1997 British comedy film starring Robert Carlyle, tells a story of a group of former steelworkers who release an exotic dancing show to make some extra money for the main character.
The movie possessed a budget of only $3.5 million, but it touched on several important issues and won millions of hearts, earning $258 million in the process. Besides, it gained several Academy Award nominations, including Best Picture.
Advertisment
7

Saw – $1.2 million budget
Another horror movie that was so stunning that it spawned numerous continuations was equally frightening and striking, making many people around the world adore it. Shot in only 18 days, with a budget of just $1.2 million, the release managed to make $103.9 million.
James Wan, the director, had no prior experience; still, this story made him go on, which resulted in other massive hits in the genre, like The Conjuring and Insidious.
Advertisment
8

Rocky – $1 million
When Sylvester Stallone wrote the script, he couldn't imagine how insanely successful Rocky would become. The movie made a previously no-name actor a movie superstar, won three Oscars, including Best Picture, and grossed $117.2 million. Rocky also instantly received a tag classic with significant effect to this day.
The film budget was restricted to $1 million, and producers Bob Chartoff and Irwin Winkler were actually willing to mortgage their houses to get the money. Luckily for them, Rocky paid off, letting everyone involved benefit from it in every way.
9

The Blair Witch Project – $60,000
The 1999 movie The Blair Witch Project was shot with limited funding of $60,000, yet it earned a title of classic cult horror and a genuine representative of the genre. Filmed in a documentary manner, it follows a group of student filmmakers attempting to solve the mystery of a mythical witch.
The style of the film, as well as a thoughtful approach to promotion, contributed to the film's success, as audiences weren't sure if they were watching a real documentary or fiction. The movie paid off many times over, not only becoming an icon in pop culture but managing to gross $248 million.
10

Paranormal Activity – $15,000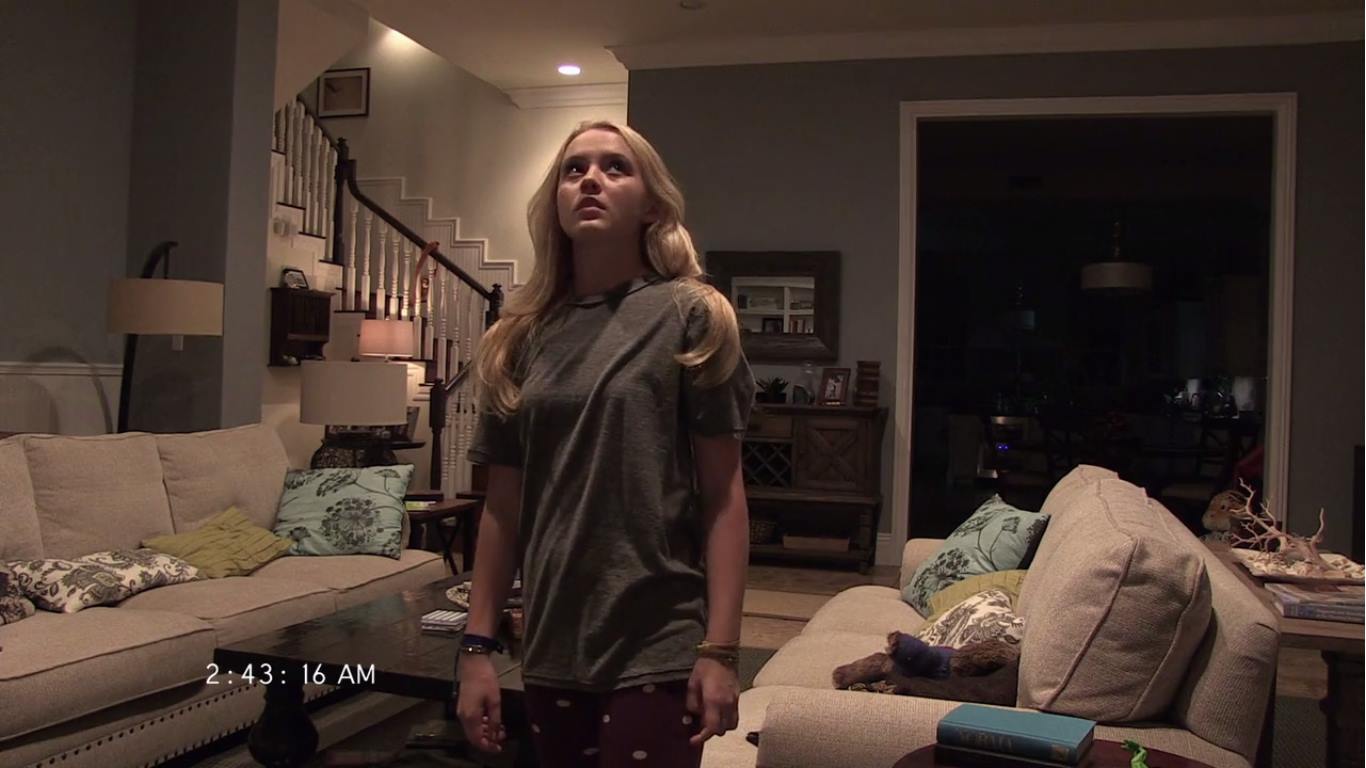 This article counts a lot of low-budget horror films in Hollywood, but Paranormal Activity was indeed a unique phenomenon. The movie had a minimal budget of around $15,000, was filmed in just seven days using a handheld camera and was directed by an Israeli director with no experience in filmmaking.
Still, the movie earned an incredible profit of $193.4 million, urging a series of attempts to reproduce its success, resulting in a number of sequels forming an unexpectedly successful franchise.