The coronavirus pandemic has made people self-isolate and work from home. Plus, there are lots of people who lost their job, both categories of people are now trying to find out new methods to earn money from home, which has already become the standard. Therefore, industry experts believe that it's the ideal time to enter this gig economy.
Before you'll be able to start working online, prepare a decent workspace in your home to be effective. Choose a corner where you can focus on the work without being distracted by anything or anyone. Make sure that the furniture is convenient for long hours of work. It's also important to keep your work area clutter-free – this will give you more mental space for work.
Now you can explore various ways to earn money online. First, you should decide if you want a part-time or full-time job. You don't necessarily have to quit your office job. Instead, can work part-time online to make some extra money.
And if you want to work full-time as a freelancer, focus the search around your primary skill or specialization. In case you have experience in working in a specific field, it will surely help you find a lucrative job.
For example, if you are an artistic person, join Designhill, or UpWork for creating all sorts of projects. Options are endless; just decide what you can do best.
Here are other ways to earn money from home:
1. Sell Merch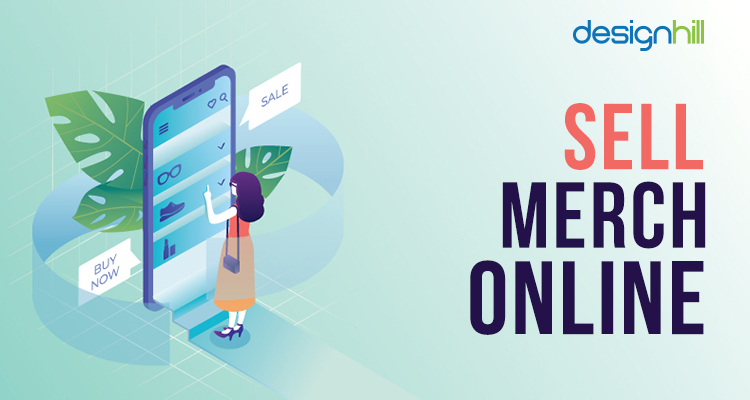 Selling merchandise online is one of the best online jobs for freelancers. Right now the most selling items are clothing products like T-shirts and hoodies. It's a chance for you to use your creativity and design ideas, and make some money along the way.
Besides clothing, you can also try selling other things. For example, phone cases, mugs, hats, etc.
To start selling merch, you'll need to open an online store. There are different platforms that enable you to open a store for free with a good profit margin. So, you get to set the price and profit margin to control the earnings.
2. Start a YouTube channel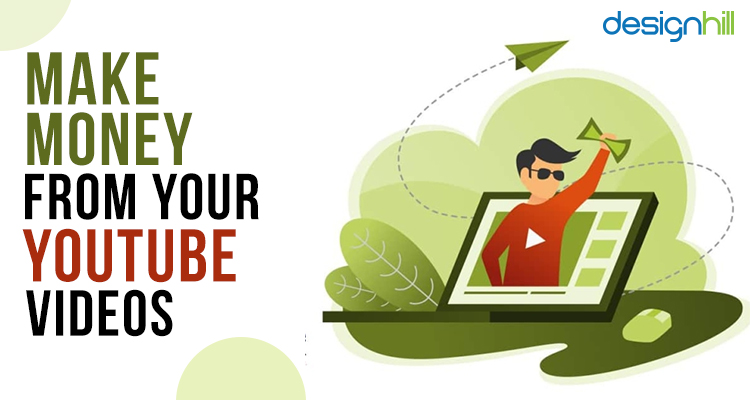 YouTube is a great resource to work from home. Millions of people watch videos on this platform not only for entertainment, but in order to learn something new from experts, and these experts make money off of the ad revenue and sponsorships. To earn money this way, you'll have to first develop your channel for it to gather a good amount of viewers and subscribers.
You can also earn money by promoting the products or services you sell on your own channel.
3. Graphic Design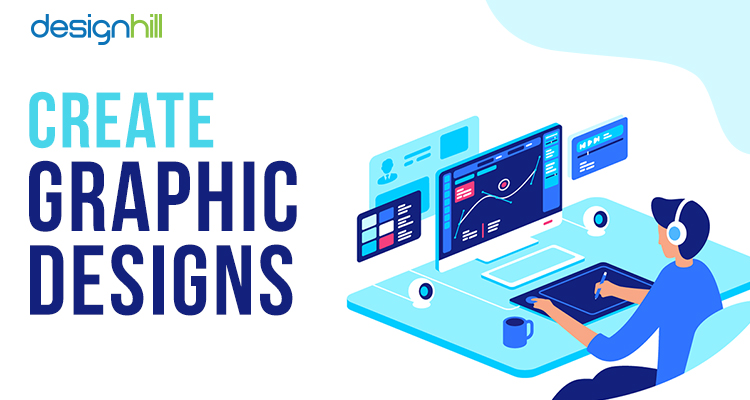 If you're a graphic designer, you do not need to depend on a regular job in an office and suffer from COVID-19 stress. There are limitless opportunities for designers when it comes to working from home.
For example, graphic designers usually have lots of unused files. They contain those designs that weren't approved. You can sell unused logos, icons, and other designs.
Another way for designers to make money is to win in design contests. Such contests hold prize money for the best designers as well as the opportunity to score a good long-term contract.
Finally, you can share your skills and knowledge with others and be paid to teach on different online platforms.
4. Create a blog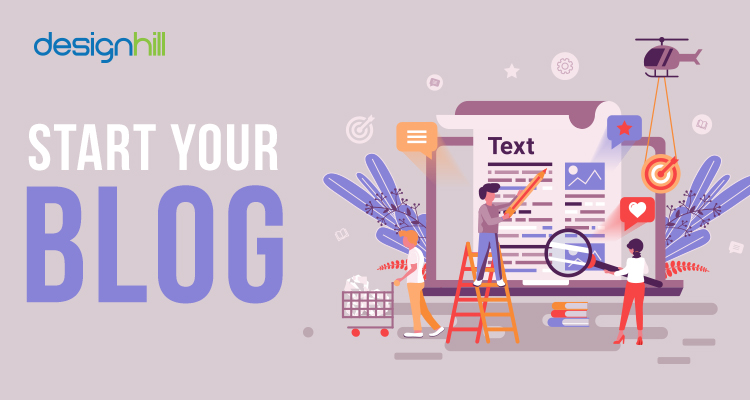 If you can write well on the hot issues that are interesting to people, start a blog, which is completely free. But if your blog grows and more and more people are reading it, it will bring you money.
So, for example, if you're going to write on issues related to, let's say, graphic design, it'll bring you closer to the design community. Your colleagues might start to advise their clients to consider using your design services, which will also bring you more money.
In order to increase traffic, you can promote your blog on social media. When the blog has a good number of followers, sell banner advertising space to earn extra money when the readers click on the ads on your site.
Conclusion
Coronavirus has become the reason for a big crisis. It forced people to sit at home and caused some of them to lose their jobs. However, like other crises, it is a possibility to try something new, in this case, it might be working from home. Who knows, maybe it'll become the new trend, and in the future working in an office will be strange while freelancing from home will be the new norm. Anyway, the things we've mentioned in this article are definitely worth trying out!