The forex market is known for its liquidity. It has been estimated that 5 trillion transactions are happening every single day. It is open the whole day, 5 days per week.
In case you are interested and just starting out, you should definitely spend some time learning about the industry and how it operates. In this way, you will be able to minimize your losses and feel more secure.
The basics of the market
The task that all investors, businesses, banks, and governments do every day is taking a risk in the hopes of meeting a financial need. Finding out more about the types of trading markets and which is your desired niche is crucial in the beginning. Apart from foreign exchange, there are also shares, indices and so on, which you may find interesting. An important part of being a trader is getting familiar with the way the market reacts to particular events. In this way, you will be able to predict whether the price would increase or decrease.
As a beginner, you can check out Alpari, which will provide you with analysis and advice on how to act. Using some brokers' books is a good idea since there you can read about the causes of the market's movement. Multiple reputable websites are all about helping you understand the financial market better.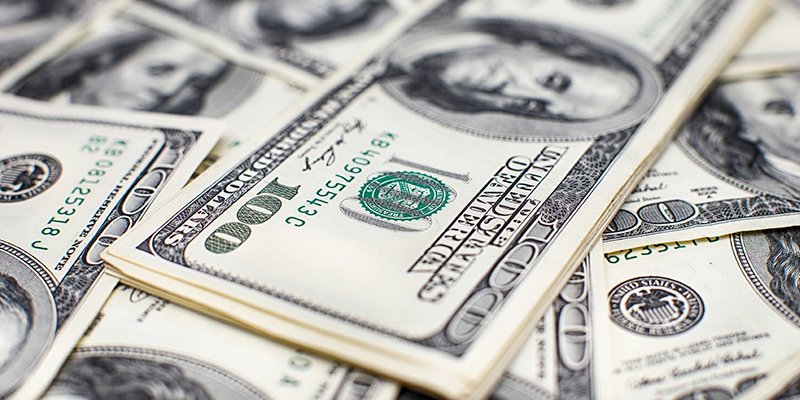 How to analyze by yourself
Firstly, there are 2 types: fundamental and technical analysis. The former focuses on big events that would become the cause of the fluctuation of some currency pairs. The latter is about understanding the price action, which would include trends, reversal patterns, and momentum.
Fundamental Analysis
The interest rate of each currency forms the foreign exchange market. As a trader, you will be dealing with the exchange rates. Imagine that you would like to exchange EUR/USD. Before executing the trade, it is a good idea to be informed whether the rate would go up or down. You'll have to study the economic situation of the US and the Eurozone and try to predict what would happen. If you think the economy is doing well, you can conclude that the central bank would increase the interest rates, which will make the market ones go up as well. Some tricks for understanding the state of a certain economy is to look at GDP, inflation, and employment. Every detail counts if you would like to make the right decision and minimize the risk as much as possible.
Technical Analysis
This one focuses on historical prices. Looking at past events might help you predict correctly how the current market could react. Fundamental analysis is the one about momentum evaluation. It constitutes for the acceleration or deceleration of the fluctuations of the price. There is usually a part of the broker's platform, which teaches you more about this. If not, you could always turn to reputable websites like MACD, the RSI, and Stochastics.
A good broker is crucial
An important step in becoming a forex broker is choosing the perfect broker. To achieve this, you should first do some research. Go on and read some reviews about a potential one and
Ensure that it is the right one for you and that there are no complaints regarding fraudulent activities, withdrawing issues, and so on. It is also important to find someone who could be reached easily and would be able to provide you with answers quickly. After that, you will have to take a closer look at the platform and its features. There should be a financial calendar, some tutorials, and analysis. Finding out about the offered leverage is also an important task.
The demo account is the way to start
In most platforms, you will find that you have access to 2 accounts – demo and real. The former uses virtual money but still provides an authentic experience – all products are available, prices are in real-time, and you can take advantage of real forecasting tools. After you've had some practice, it will be time to switch to a real one and use your capital to trade.
Conclusion
Becoming a forex trader is a process. Researching and understanding the market is of great importance when you are a beginner. Study both types of analysis, choose a knowledgeable broker, and always practice with a demo account before moving to the real deal.